Be the Witness of Rich Application
Significance and advantages of having an online portal with a wonderful UI and UX is an additional advantage. Developer company with the resources and skill in using multiple tools and technologies offers the desired diversity in terms of developing great portal within your budget. We at 369network, can design and develop web solutions that may provide memorable browsing experience to your customers.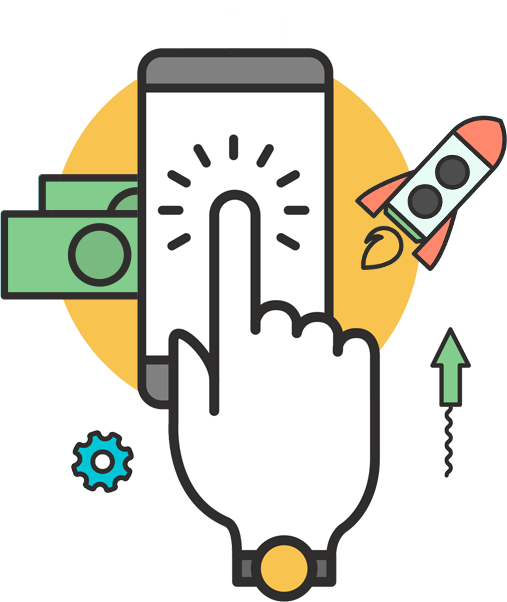 Type of App Development
We are expert in E-Commerce Development. We Completed 150+ E-Commerce Websites.
Android
We have a team of experienced Android application developers who have successfully leveraged the full spectrum of mobile technologies and created some noteworthy apps with great looks, feel, and functionality.
IOS
We are a leading iOS app development company that has perfected the art of building native iOS apps with Swift as well as by using a cross-platform approach such as React Native & Flutter.
React Native
We provide deals with all types of react-native applications and offer design, maintenance, development, and testing services for you. We also offer a large range of all-in-one development services with professional developers.
Flutter
Our team of Flutter developers have vast experience in developing beautiful & functional-rich mobile apps, crafted to meet and deliver the expectations of our clients.
Xamarin
Our credibility and experience make us your go-to partner if you are looking for developing an application using the best software tools like Xamarin Insights and Xamarin Platform.
Cross Platform
The flexibility provided by 369network. fits-all is driving companies everywhere the globe towards cross-platform app development and being a feasible technology that saves development time and expense while building genuinely native apps.